Guide to Incorporating in Peru
Incorporating a local company is an important step for companies who are serious about servicing the Peruvian market. The issue is that many foreign companies do not know the intricacies of the process in Peru or the documentation that is required from the foreign shareholder. Delays with opening the local entity can create issues with on-boarding new staff, entering into commercial contracts, or opening the bank account.
The steps involved with incorporating a company in Peru.
The time frames for each stage of the incorporation process.
The documents required to incorporate a company in Peru.
Practical tips that will be useful during the incorporation process.
With an agile team of lawyers, we pride ourselves on providing four key factors as part of our service to clients: understanding your business, providing practical advice, giving client-focused solutions and using alternative fees. Check out our overview and practical advice in our latest report.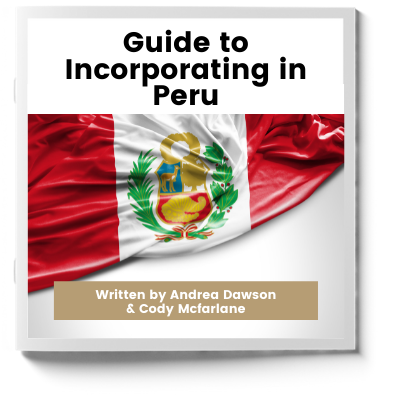 Download
report