WHO NEEDS US
Our accounting and tax advisory division works exclusively with foreign companies. It was created in response to a gap in the market for high quality accounting and tax advisors that could guide companies in areas such as audit and risk management, accounting, taxation, compliance, and payroll.
Foreign companies working in Latin America need to be sure that their subsidiaries are in good health. Whether to meet legal requirements, or satisfy the needs of financiers, shareholders or other stakeholders, our clients appreciate the commercial approach we take that seeks to add value and improve business performance.
Statutory audit and financial audit.
Agreed-upon-procedure engagements.
Internal audit and internal control reviews.
Risk management assessments.
Special purpose audits.
With a dedicated audit and accounting technical team we are committed to maintaining the highest levels of quality and professional standards. We utilize a risk-based audit methodology that requires a thorough understanding of our client's organization, its goals and objectives, key business risks, operations and financial processes. This understanding not only provides the foundation for a highly effective audit, but also gives us insights which we use to provide our clients further value.
Ultimately, the benefits delivered to your business through our tax and accounting advisory includes:
Efficient and cost-effective preparation of meaningful financial and non-financial information that is produced on a timely basis.
Analyses of both financial and non-financial information being recorded within your business and presented to you in a way that makes sense.
Monitoring and projecting cash flows to keep your business moving
Receiving the very best information, advice and support that puts your best interests first
Peace of mind knowing your tax returns and financial reports have been completed thoroughly and in a way that maximizes outcomes to you
Access to analytical tools and templates to help perform analysis in an efficient and effective way
Access to our network of legal, finance and other commercial service providers to support your broader need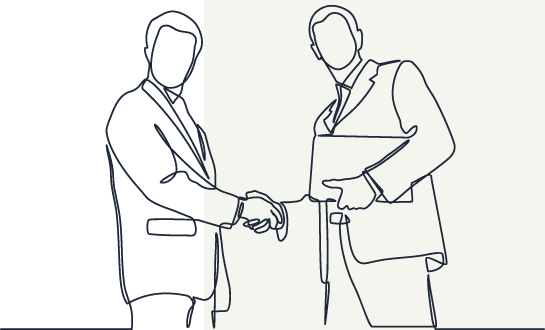 Latin America consists of many countries that all have their own unique tax laws and accounting practices. Every market presents complex planning and compliance challenges that must be understood individually but addressed collectively. This is particularly true in Latin America where companies will have operations spread out over a number of countries.
The benefits of partnering with us for tax advice and compliance include:
Streamlined and systematic approach to direct and indirect taxes including employment tax, income tax, fringe benefits tax, capital gains tax, payroll tax, stamp duty, etc.
More productive and profitable use of you and your staff's time and energy through the efficient and effective preparation of end of year financial statement reports and tax returns
Assurance that the job will be done properly and you are in full compliance, minimizing errors which can be costly in terms of resources, penalties and fines and most especially in loss of trust by key stakeholder.