WHO NEEDS US
We work with technology and service companies, small to medium-sized enterprises, and entrepreneurs that are entering the Latin American market or already operating here.
We work with mid size companies helping them to understand where opportunities exist and how they can best take advantage of them. We do this by first analyzing our clients capabilities and determining where their competitive advantage is in the local market. We have a dedicated team of partners and staff who have a track record of helping foreign companies grow in the Latin American Region.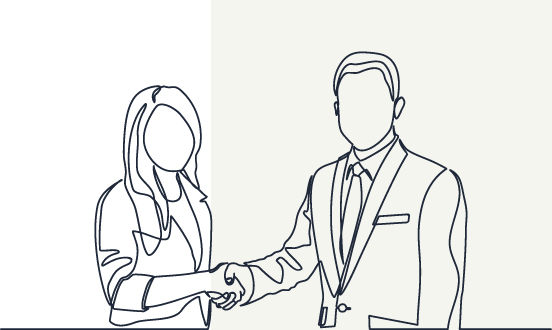 We know from experience that even companies with growing revenues have problems with ensuring that their local entities are operating in the most efficient manner. Our advisors work with our clients to improve select business functions that may not be operating to their full potential. Our advisors come from multi-national companies and they understand how to bridge the gap between how things are done locally and what is needed from an international level.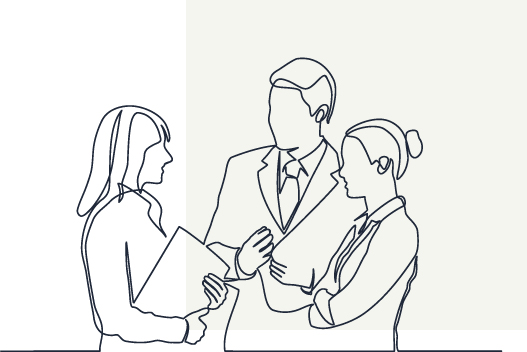 Our advisors can assist clients with commercial transactions such as commercial tender processes, the purchase or sale of assets, procurement of products and services, and general due diligence activities. We help clients navigate these complex one-off transactions helping them ensure they get it right the first time.