WHO NEEDS US
An M&A transaction is not a "one size fits all" process. Each transaction involves issues associated with corporate, commercial, intellectual property, labour, and taxation. This is why having a multi-disciplined team that understands the commerial and legal aspects is important.
Ax Legal advises your business throughout every stage of a transaction, from negotiation through to execution. We help bring certainty by utilizing our project management skills, providing fixed fees, and working from our clients' premises if needed.
Participations
Due Diligences
Corporate law
Director and Shareholder issues
Corporate Governance
Financing and Collateral
Public and private M&A
Divisional or asset sales
Cross-border transactions
Various joint ventures and strategic alliances
Post-merger integration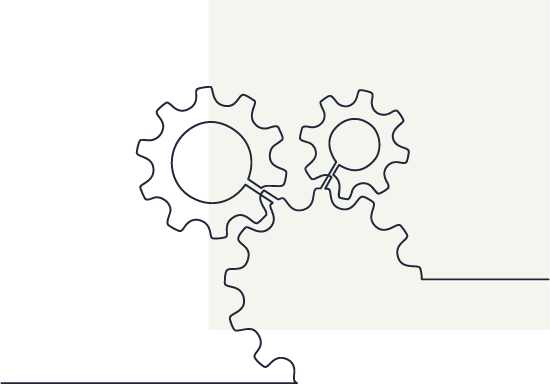 We have assisted companies in the purchase of other Latin American companies, processes that included both corporate and tax due diligence.
Our team has experience helping companies with identifying acquisition targets in Latin America. 
Our team has experience helping companies with organizing their data room with everything that is needed for a due diligence.
Our team has helped companies through the acquisition process in Colombia, Peru, Chile, Argentina, and Brazil.