WHO NEEDS US
 Ax Legal's recruitment division specializes in sourcing and placing bilingual staff with foreign companies that work within the mining, technology, and energy sectors.
We work with clients helping them to identify high performing candidates that have a track record of success.
It is already difficult enough to enter a new market with many factors determining success or failure. Companies entering or operating in Latin America require a good team but it is not always easy for companies that may not understand the culture or business environment. 
It is for this reason that we have developed a track record of finding candidates that are not only qualified and experienced but also have a good understanding of anglo business culture to ensure there is a cohesive fit with the employer.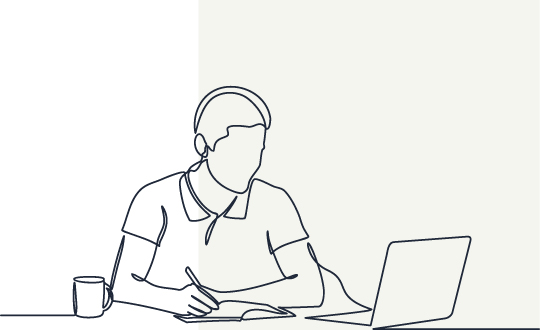 We helped an Australian publicly listed company recruit a Latin American Regional Manager to lead their growth in the Region. Our candidate has opened 2 offices since being hired and consistently met their revenue targets.
We helped an American technology company recruit technical and support staff for their Chilean subsidiary. The software developers and after-sales support that we sourced have worked so well that the company has now engaged us for all their recruiting needs.
We helped an Australian mining technology company recruit their technical support team in order to be ready for a large implementation they had won with a major miner in Chile. Our candidates were accustomed to already working with foreign companies and were able to execute the contract with minimal involvement from the head office.