M: +56 9 8294 0145
Benjamín 2935, Office 302 Las Condes, Santiago, Chile
Email: cur@ax.legal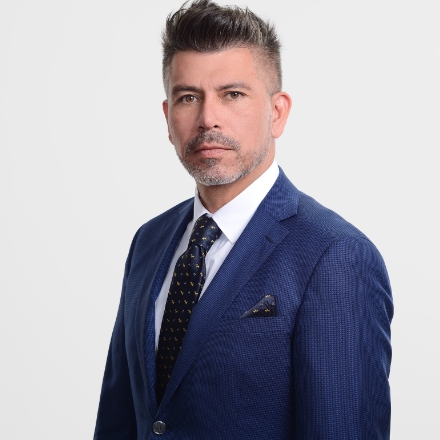 Cristhian Urquieta Robles
Partner – Corporate Compliance
Cristhian is a Partner with more than 15 years of experience managing complex white collar criminal litigation cases and an expert in corporate compliance.
Cristhian started his career as a defense lawyer for the first 8 years of his career. Since then, he has been an advisor to local and foreign companies at both a managerial and board level providing strategic advice on corporate compliance matters.
Cristhian's experience includes over 10,000 hearings in Chilean courts, a well known university academic on corporate governance, and over the years has earned a national profile due to his intervention in criminal matters of high complexity, particularly related to white collar crimes and bribery of civil servants.
Compliance and Corporate Governance
Criminal law
International Sports Law
Universidad Central de Chile – Bachelor of Laws.
Magister in Criminal Law (U. de Chile)
Magister International Sport Law (University of Lleida, Catalonia)
Diploma in Criminal Law of Companies and Criminal Liability of Legal Entities (U. de Talca)