M: +56 2 3339 8868
Benjamín 2935, Office 302, Las Condes, Santiago.
Email: mef@ax.legal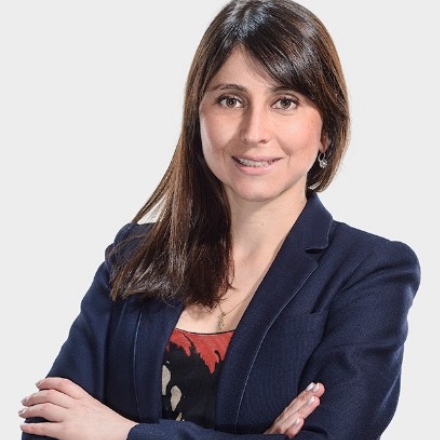 Maria Elena Fuentes
Partner – Tax & Accounting
Maria Elena Fuentes, Senior Accountant and Auditor, 12 years' experience. Maria began her professional career in Deloitte ́s and PWC where she has worked with hundreds of multi-national clients as Manager of the Tax and Legal department.
Throughout her career she has acquired experience in the following areas:
Investigations requiring accounting, financial, and economic analysis in connection with suspicions of fraud.
Design and implementation of strategic and corporate tax planning;
Analysis of taxes both at a national and international level;
Analysis and implementation of International double taxation treaties.
Accounting, financial, and taxation due diligence processes for both national and international companies; and
Analysis and lifting of contingencies and risks in post purchase stages of acquisitions.